September is going to be a busy reading month for me. So many good books coming out. Now I know this is a bit late of a post for September but I just wanted to start doing this for my blog as well. So for this month I have already read and finished some of the books on my TBR.

Here is what I am currently reading for the month. Outlander probably wont be finished by the end of this month.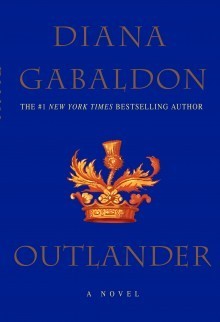 And here is what I hope to accomplish and finish by the end of this month.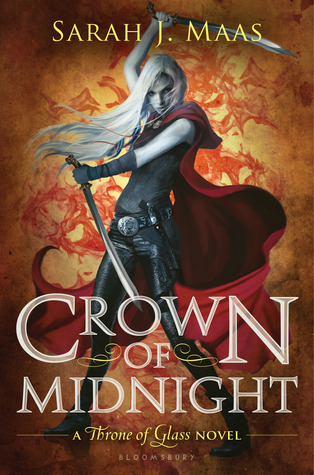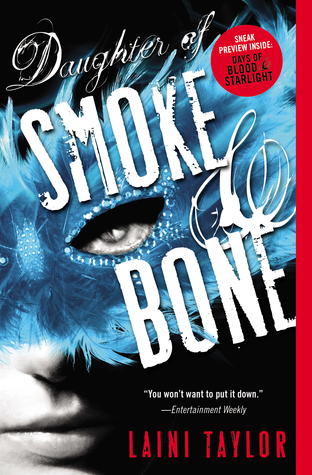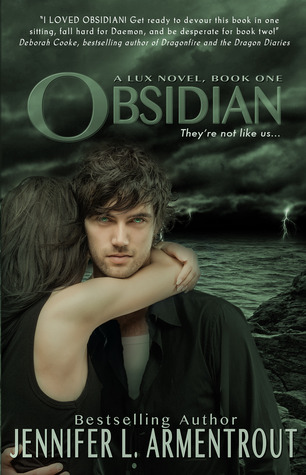 That is all the books I plan to read hopefully I might be able to fit some more in there but the way it is going I just hope to get through what I have listed here.
Let me know what books you are reading. Or if you have read any of the ones on my list and how you liked them.